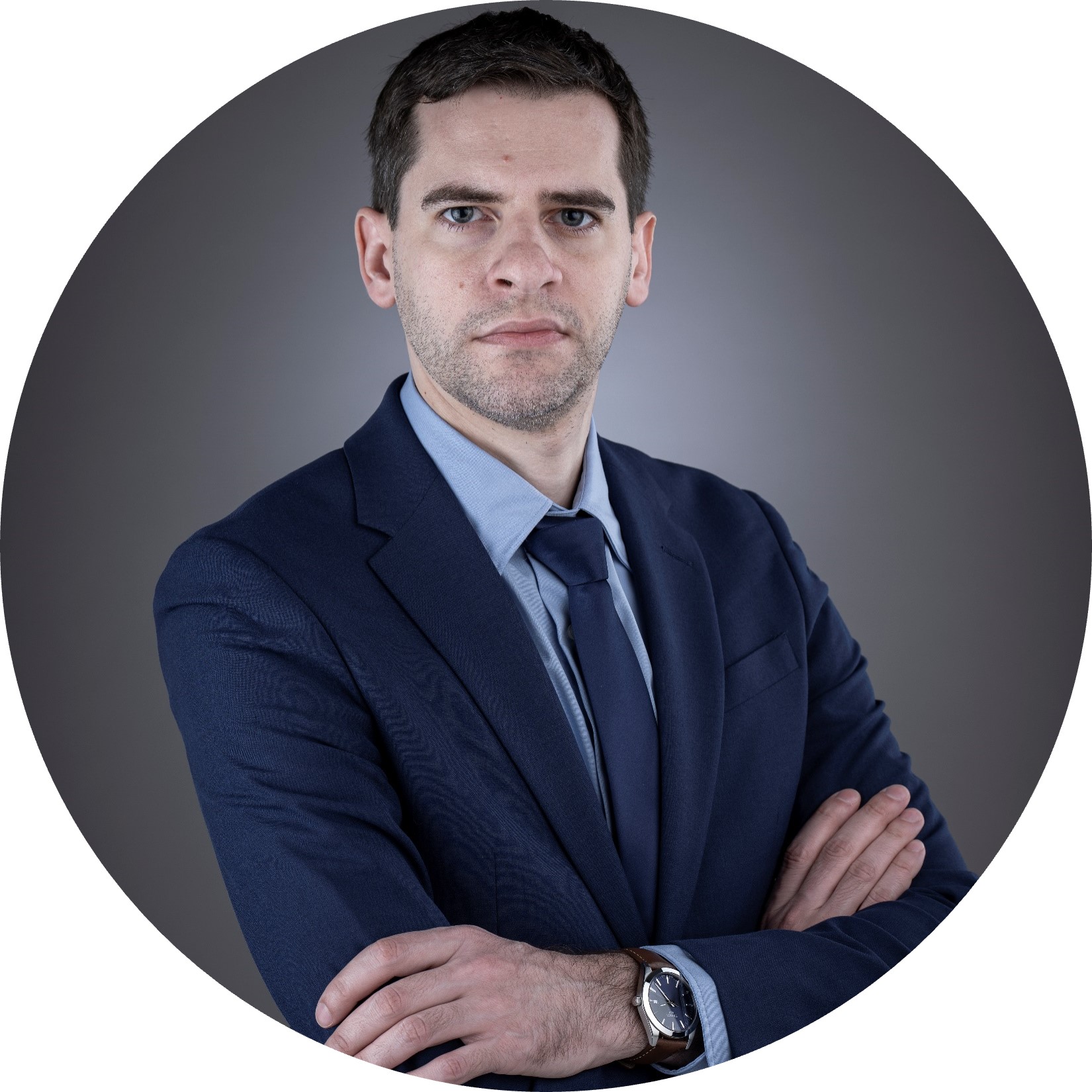 Welcome! 
I am an Assistant Professor of Political Science at Texas A&M University at Qatar. I received my PhD in Political Science from the University of Pittsburgh specializing in political behavior. I hold a B.A. in Political Science from the University of Mississippi and an M.A. in Public Policy from Universidad Torcuato Di Tella.
My research interests lie at the intersection of political psychology, international political economy, and party politics. I explore the determinants of individual attitudes on globalization-related issues as well as the effects of elite and party rhetoric on voters' views, and inter-party competition on these topics, with a special focus on economic globalization. My work has been published at the Review of International Political Economy. 
I explore these topics with a regional focus on Europe and the United States, and employing experimental, observational, survey, and text analysis methodology.